Welcome to the H3
Fall 2023!
While this past year has continued to be challenging, it is gratifying that H3's transition from virtual events to getting back into the community has been successful. We launched the Pink Ribbon Podcast and hosted the 7th Open Panel Discussion about "Disparities Black Women Face in Breast Cancer Diagnosis and Treatment" in partnership with Gilda's Club, Sharsheret, and Touch BBCA. Our annual membership program is still going strong, and more H3 educational lectures & workshops will be scheduled soon. H3 continues to interface with social media and create strong connections with the community, its residents, and alternative practitioners. Stay Tuned!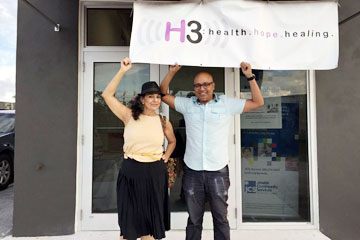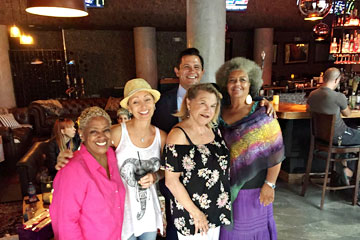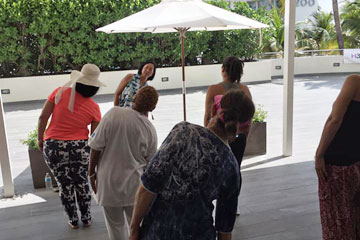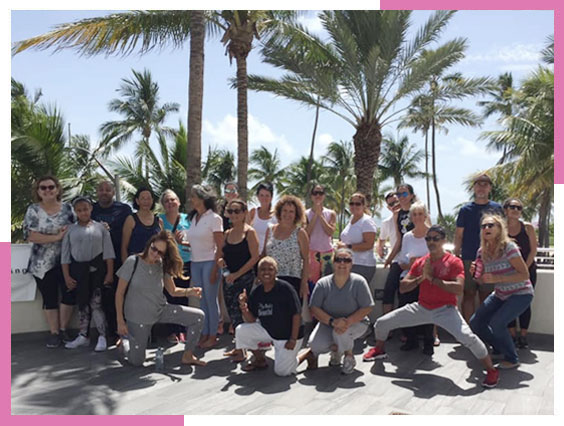 About
Us
H3: Health. Hope. Healing. originally began in July 2007 as a breast cancer support group to provide women in our community a forum to discuss diagnoses and treatments, as well as offer them education and information on cancer related health issues.
Since then, we have grown immensely and become a positive force in the constant fight against breast cancer.
TESTIMONIALS
Feedback from practitioners, survivors and the community.
H3
Annual Membership
Become a member of H3 for less than $9 a month and get discounted rates with our approved alternative practitioners.
Click here to learn more about our "Refer a Friend" Bonus
Our
Progress
There are many new projects including an annual membership program, H3 Networking Happy Hour, H3 educational series lectures & workshops, and many other events. Furthermore, H3 is interfacing with social media and creating stronger connections with the community, its residents and alternative practitioners. Stay Tuned!
0
+
Donations made accepted with gratitude!
0
+
Events, conferences and workshops held successfully!
0
+
Volunteers supporting the efforts of H3!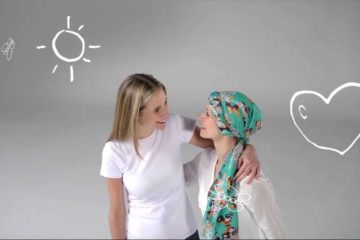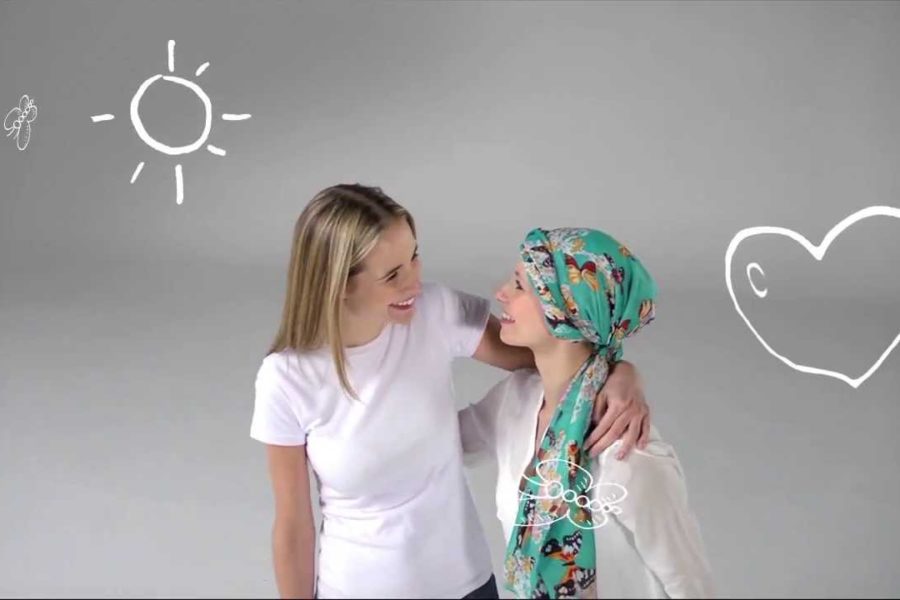 We believe that safe water for every child is not possible without your contribution. ...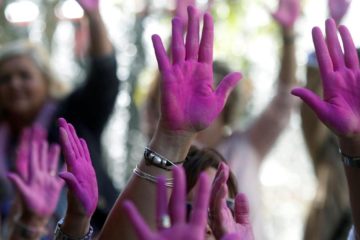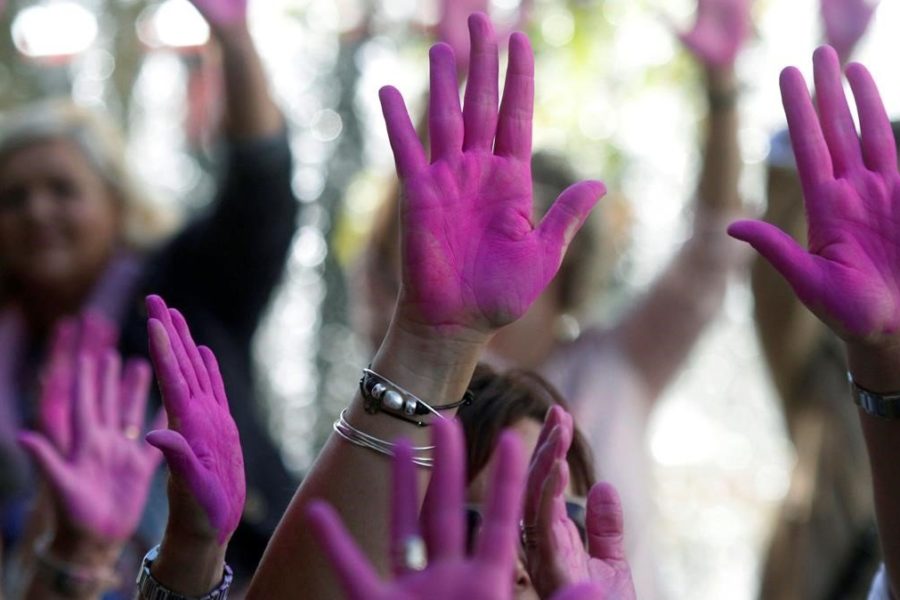 Prevent Care Foundation, October 15, 2019ctober 1. What is Breast Cancer? Breast cancer occurs when cells in the breast begin to grow out of...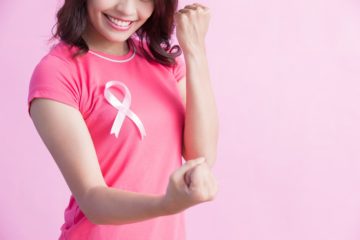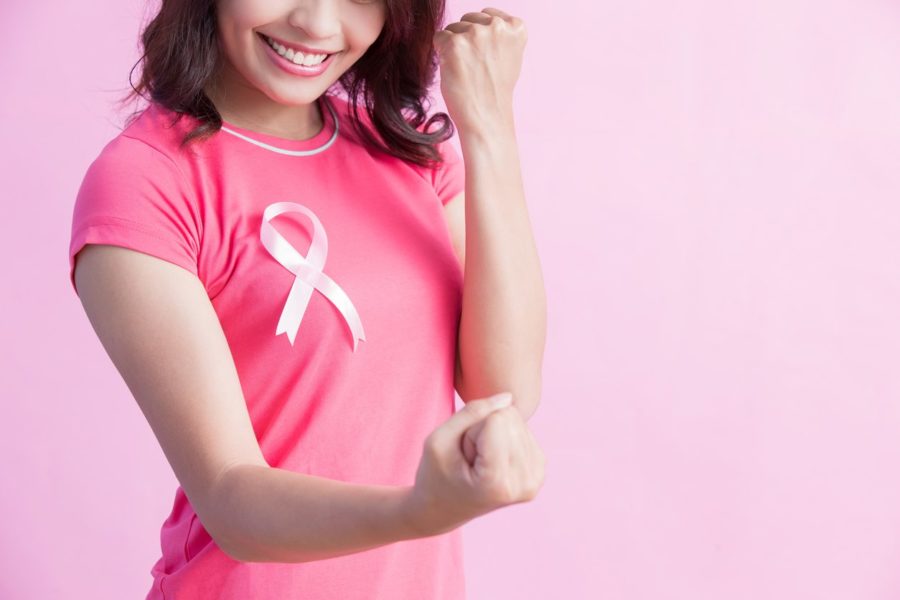 Promote educational in world focus on improving the quality of education ...
Our
Community
Supporters
Thank you for you support and belief in our work.