The Breast Cancer Support Group
Presents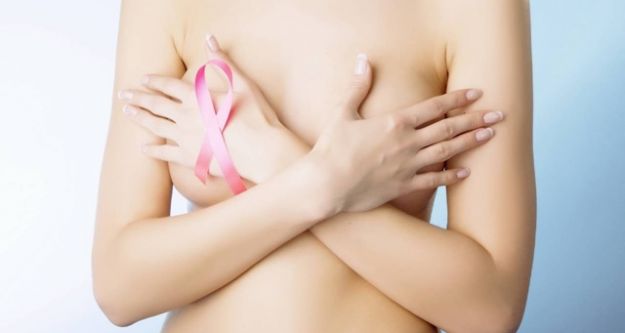 Openly Speaking about Breast Cancer
The Benefits of BodyTalk System
by
Bonnie Quiceno and Suzanne Albertson
Saturday, January 19th, 2008 – Noon to 2 p.m.
Miami Beach Public Library, 227 22nd Street, South Beach
Happy New Year to all of you!
Let's start 2008 with a balance of body and mind.
Our Breast Cancer Support Group is taken place this Saturday, January 19th, noon to 2 p.m. at the Miami Beach Public Library with special guests: Bonnie Quiceno and Suzanne Albertson.
As we keep looking for alternative ways to overcome the side effects of breast cancer conventional treatment, our guests will be talking about the benefits of BodyTalkSystem, an alternative healing therapy and the physical practice of yoga.
About the practitioners:
Bonnie Quiceno and Suzanne Albertson are Certified BodyTalk Practitioners in Miami.  Both started as yoga instructors and continue to share the benefits of a yoga practice with others, but when they saw the extraordinary results and simplicity of the BodyTalk System they were amazed.  Both women now offer BodyTalk sessions locally.
Attached find an overview of the BodyTalkSystem: http://www.bodytalksystem.com/
Miami Beach Library is located at 227 22nd Street in South Beach.
For more information, please call 305.531.2046