Breast Cancer Support Group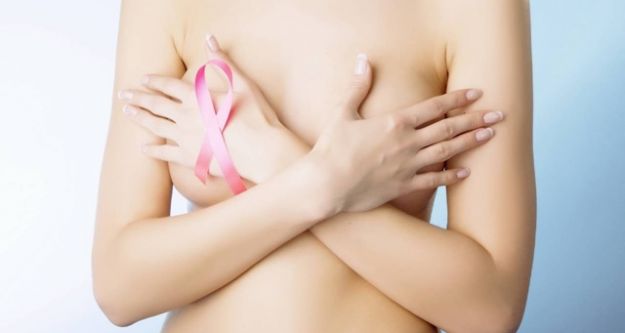 Presents
The Azambuja Method of Postural Re-Education
by
Felipe Azambuja
Saturday, July 19th
Miami Beach Regional Library @ noon to 2 pm
The Breast Cancer Support Group meets on Saturday, July 19th at the Miami Beach Regional Library @ noon to 2 pm. Our group is celebrating a one-year anniversary with our special guest Felipe Azambuja who will share with us his method of pain relief and stress through postural re-education. After a brief introduction, Azambuja will show the method through exercises; it is recommended for everyone to bring a mat or towel to do the exercises properly.
About Our Guest:
Felipe Azambuja is a licensed Massage Therapist and has been in private practice for over 30 years. He currently teaches postural re-education classes at The Wellness Community, a nationwide, not-for-profit organization providing free services and support for cancer patients, their families and caregivers.
A clinical psychologist, psychotherapist and professor in Brazil, Mr. Azambuja has integrated his knowledge of both psychology and postural/physical re-education to create The Azambuja Method.
The Azambuja Method of Postural Re-Education releases pain and muscle tension through postural re-education and by using body awareness, stretching, breath work and manipulation. The dynamic relationship between the body and mind is well documented. If the body is overly tense, in chronic pain and/or physically misaligned, it is virtually impossible for the mind to achieve a state of relaxation. Muscular relaxation is the key to mental relaxation, balance and well-being.
Felipe Azambuja's psycho/physical method is very simple and can be experienced in both group classes and private sessions. Using foam and rubber balls, slow gentle stretching movements, postural poses, massage and manipulations, muscular tension is redistributed and balanced throughout the body. By relaxing excessively tense muscles and strengthening the weaker ones – the body begins to realign, moving towards a "pain-free alignment." By incorporating several simple stretching exercises into your daily routine, the pain-free alignment becomes easier for the body to maintain. The Azambuja Method emphasizes self-care as the key to stress prevention and continued wellness.
For more details, please call Janinha @ 305.531.2046 or e-mail janinhapiazzetta@yahoo.com
Blessings!