Breast Cancer Support Group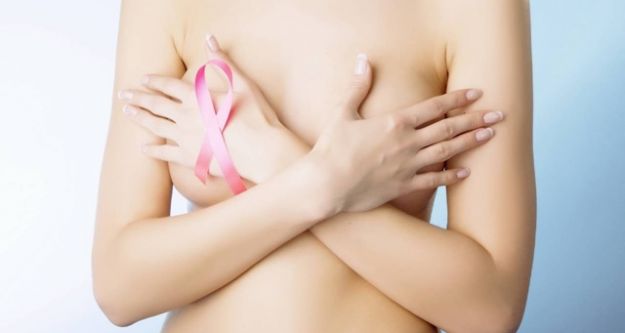 Women's Healthy Aging Fair:
Reasons for us Women to Live Longer
by
Dr. James Williams
Saturday May 23rd 12-3pm @ Whole Foods Market
1020 Alton Road, Miami Beach, FL 33139
A Special Invitation to our Breast Cancer Support Group Members:
Our Breast Cancer Support Group meets on Saturday May 23rd 12-3pm at the Whole Foods (instead of May 16th at the Miami Beach Library). The Whole Foods Marketing and Community Relations Specialist Bridget Hobart has extended the invitation to our group to find out reasons for us women to live longer with Dr. James Williams.
Women's Healthy Aging Fair
We all know magnificent moms; and this month is the perfect time to recognize their unwavering support and show some appreciation for everything they do. Come to this Healthy Aging event and meet Dr James Williams. For over more than 25 years of his clinical and academic career, Dr. Williams has earned a well-deserved reputation for his pioneering work in integrative medicine.
Come in and let him teach you: 25 Reasons Women Live Longer Than Men Super Foods & Aging, Top 12 Nutritional Anti-Aging Nutritional Supplements, Premenopausal Hormone Balancing: Bio-Identical Hormones & Plant Hormones Whole Foods Market South Beach wants to say thank you to local mothers by holding this Healthy Aging Event  to recognize the great moms in our  local community.
The Whole Foods Market is located on 1020 Alton Road, Miami Beach, FL 33139
Phone #: 305.532.1707
For more information about the Whole Foods event, please call Janinha at 305.531.2046 or e-mail [email protected].
Many blessings!