Presents
Weight Loss and the Importance of Doing it Right!
by
Paul Gannon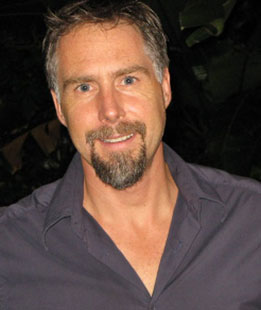 March 16, 2013, 12:00-2:00 pm
Miami Beach Regional Library, 227 22nd Street, South Beach
By high demand, Dr. Paul Gannon is back for another important lecture about weight loss.  Did you know that calorie restriction is the key to long life and that weight loss can be a key factor in addressing cancer risk?  Dr. Gannon will give tips on weight loss, what makes it easier and what gets in the way.  Other factors such as food intolerance, toxins, and adrenal health will be discussed.  Once again, a not-to-be-missed talk from Dr. Gannon!
He also will discuss the importance of acknowledging metabolic syndrome and how it can adversely affect weight loss and many more aspects of health from cholesterol to blood pressure.  In this lecture, you will learn specific things you can do for effective weight loss.
About Paul Gannon:
Dr. Gannon is a naturopathic physician helping people of all ages and conditions with alternative medicine.  He utilizes only all natural, non-toxic therapies such as homeopathy, herbal medicine, diet and nutrition, lifestyle counseling, detoxification protocols, and bio-therapeutic remedies to help people with gastro-intestinal disorders, cancer co-management, women's health, weight loss, allergies, acute and chronic illness, and detoxification programs. He focuses on education and motivation to help people make lifestyle changes that support their future health goals.  Paul Gannon, N.D. is a naturopathic physician and graduate of Bastyr University in Seattle.  He was a past president of the Colorado Association of Naturopathic Physicians, and currently serves the licensing board, NPLEX, responsible for the licensing of naturopathic physicians in the U.S. and Canada. For more details about his work, log on to www.DrPaulGannon.com.
For more information about the lecture or H3 activities, please call 305.531.2046 or email info@h3hope.org