Breast Cancer Support Group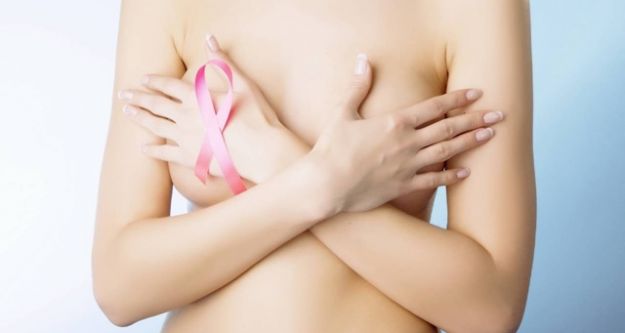 Presents
Psychology and Breast Cancer
by
Bill Harnell
Saturday, May 17th, 2008
Miami Beach Regional Library at 227 22nd Street
Our next breast cancer support group meeting is on this Saturday, May 17th, 2008 noon to 2 p.m. at the Miami Beach Regional Library. At this time, our guest speaker will be psychologist Bill Harnell.
 Dr. Harnell is a psychologist with over 30 years of experience in dealing with the psychological aspects of physical illness, focusing on cancer in particular. He has a Ph.D. in clinical psychology and a M.S. in psychopharmacology. He also has post-graduate training in neuropsychology, behavioral medicine, acupuncture, and homeopathy. He specializes in the integrative treatment of cancer, and offers case management services, in which he helps clients develop individualized cancer recovery programs, as well as individual, family and group therapy for cancer survivors.
He is driving from West Palm Beach to Miami at my request.  I am requesting the presence of each of you to take advantage of his knowledge and generous donation of his time to help all of us breast cancer survivors, friends, and family with his psychological lecture. He is open to listen to your requests and concerns, and he will be at the library earlier to discuss this matter. This is your chance to let him know what you would like him to cover.
I hope to see you there with an open heart and mind and willingness to listen to a professional who has not only studied the psychological ramifications of breast cancer but has also gone through the breast cancer experience with his wife.
The Miami Beach Regional Library is located at 227 22nd Street and the phone number is 305.535.4219.
For more details, call Janinha at 305.531.2046 or e-mail @ janinhapiazzetta@yahoo.com
Blessings!