H3 Educational Series:
Beauty of the Skin: Inside and Out
A Skin Care and Cancer Prevention Lecture by
Dr. Theresa Cao, D.O.
University of Miami Miller School of Medicine
With a brief introduction about Foods and Skin Nourishment by Nutritionist Larisa Alonso, MS, CNS, LN
Canyon Ranch
Wednesday, October 8, 2014
6:30 – 7:30pm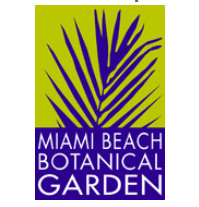 Miami Beach Botanical Garden
2000 Convention Center Dr., Miami Beach, Fl 33139
Donations Accepted!!!!!!
Raffle Prizes Donated by Miami Beach Skin Care
http://www.miamibeachsun.com
Let's support a great cause and take care of our skin!
As we live in a place with radiant continual sunshine, skin care is essential to our health. Every step under the sun should be taken with awareness and prevention in mind. H3 is bringing in two important professionals to educate our sunny community about  how to take care our skin: Larisa Alonso and Dr. Theresa Cao. Ms. Alonso is a nutritionist who will give us a brief  introduction about how food can play a major role towards our overall skin health.  Dr. Cao will tell us in depth how to be aware of and strive to prevent skin cancer. She will share with us her years of  professional knowledge and experience in the field in dermatology.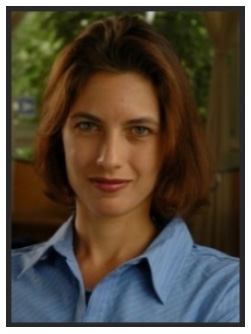 Larisa is a nutritionist at Canyon Ranch, a world-renowned destination resort spa that has received countless awards for its innovative approach to health, wellness and holistic and integrative care. She has a Master of Science degree in Nutrition and Immunology from the University of Texas, and a Bachelor of Science in Biochemistry from Cornell University. Larisa has published on various health topics, and has appeared on local television discussing the importance of nutrition. Larisa is passionate about teaching her clients about whole foods nutrition, the pleasure of eating, and healing through foods.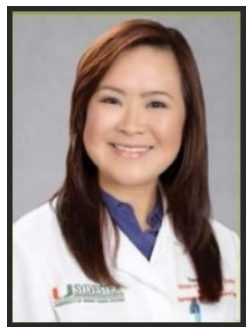 Dr. Cao is board certified in dermatology and family medicine and has a special interest in non-invasive imaging techniques to improve early diagnosis of skin cancers. She also has expertise in clinical training in dermoscopy and reflectance confocal microscopy which are non-invasive imaging tools used to improve the diagnosis  of skin tumors. She has been appointed Clinical Assistant Professor in the Department of Dermatology and Cutaneous Surgery, Frankel Family Division of Melanocytic Tumors and Mohs Surgery, at the University of Miami Miller School of Medicine.
###
For questions about the event, call 
305.531.2046
  or email info@
h3hope.org
. Visit our website and programs at 
https://h3hope.org/
. Please ask about our 
new
 Annual Membership program which provides discounts for alternative care practitioner services.

H3: Health. Hope. Healing. All rights reserved.
* H3: Health. Hope. Healing. Inc is a non-profit 501(c) (3) breast cancer organization with a 501(c) (3) tax-exempt status founded in December 2009.  Prior to this date, H3 worked under the name of Breast Cancer Support Group.