Presents
Empowering Self-Healing
by
Dr. Brian Logan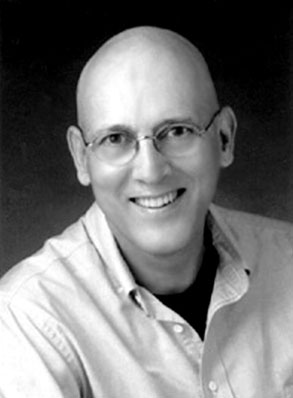 November 19, 2011 — 12:00-2:00 pm
Miami Beach Regional Library, 227 22nd Street, 33139
After a full month of celebration, including our own Pink Ribbon event at Boteco, H3 is back to its monthly lecture at the Miami Beach Regional Library. At this time, our lecture is going to focus on European new studies about Breast Cancer. The results of these studies will be presented by a special guest; Dr. Brian Logan who will discuss empowering self-healing and essential books for everyone's self-healing library.
When we take a closer look at how living things function, we realize just how much we still need to learn about treating serious illnesses.  Dr. Hyman's Ultra Mind Solution covers such important topics as keeping our minds functioning as we go into older age; Biogenealogy by Obissier discusses the ancient origins of disease and disease control, as well as our emotional response to stress; Tomorrow's Cancer Cures Today by Spreen covers alternative treatments; and The Silent Revolution in Cancer and Aids Medicine by Kremer deals with cell toxicity, mitochondrial lung damage, and glycolysis. These are just some of the references available today that are helping people chart their own courses in life and health.
Brian Logan DC:
Dr. Logan is a third-generation chiropractor. He practices enzyme therapy, whole food nutrition, and gentle chiropractic and muscle release techniques. He believes that the combination of nutrition, chiropractic and muscle techniques gives optimal enhancement of health and homeostasis.
His office is open 7 days by appointment and it is located at 1550 South Dixie Highway, Coral Gables, FL. You can reach him with any health questions at 305.669.0070.
The Miami Beach Public Library is located at 227 22nd Street, Miami Beach, FL 33140 — 305.535.4219.
For more information about the event or H3, e-mail info@h3hope.org or call us at 305.531.2046